Recently, the 35-year-old American fast fashion brand Forever21 announced its withdrawal from China and will close all its stores in China. With consumers' upgrade iterations, personalized product demand, and continuous improvement of quality requirements, fast fashion brands that have once been strong in China seem to be collectively trapped in bottlenecks and pains. In contrast, Chinese cross-border online fast fashion brands represented by ZAFUL are rising rapidly overseas.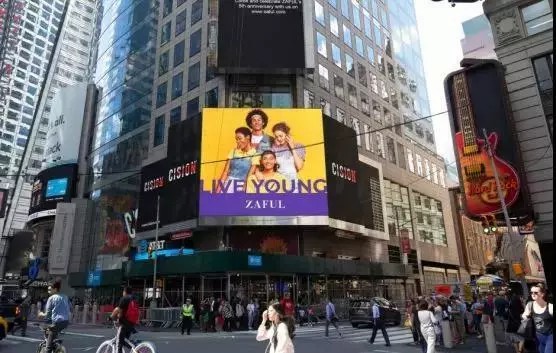 In June of this year, ZAFUL ushered in its fifth-anniversary celebration. From focusing on swimwear to becoming a global fast fashion shopping brand leading the young generation, ZAFUL only took 5 years. ZAFUL currently has more than 20 million registered users, with an average monthly visit volume of over 130 million on its website, and its products are sold to more than 260 countries and regions.
Since the completion of the brand upgrade in 2018, ZAFUL has continued to organize brand activities in order to gain a deeper understanding of target users, deepen the social circle, focus on the fashion circle, and penetrate the student community. Social channels are an important part of ZAFUL's telling brand stories and enhancing consumer awareness. It helps brands build meaningful, strong, and lasting relationships with consumers.
At the beginning of 2019, while preserving traditional social media, ZAFUL followed the trend of the times and chose the emerging short video platform of the Z generation to try it out, opening a dialogue between the brand and consumers rather than just the unilateral voice of the brand. So far, ZAFUL has 2.23 million followers on TikTok, an overseas version of TikTok, more than 8 million followers on Facebook, 100,000 followers on Pinterest and Twitter, and 4.2 million followers on Instagram. There are more than 250,000 active users and 560,000 popular posts on ZAFUL's "Z-Me" community.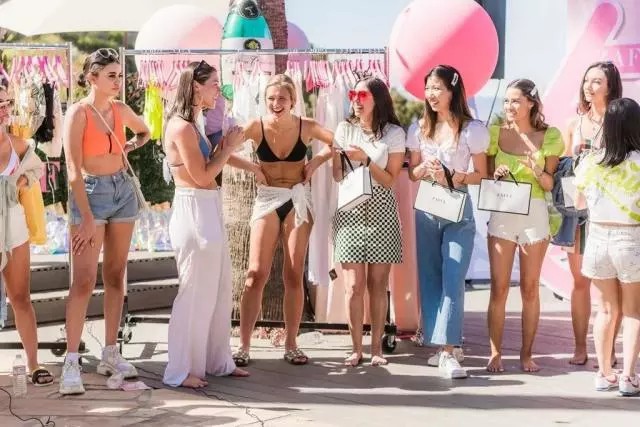 In addition to the cultivation and maintenance of online community circles, ZAFUL also attaches importance to offline activities. In December 2018, ZAFUL held the "See You in Tulum" event, inviting celebrities and fans to travel to Tulum, Mexico. This is one of the first offline events since the launch of the ZAFUL global celebrity project.
At the end of the event, ZAFUL had more than 1.6 million views and participation on social media, and the video exposure increased exponentially compared to the average data. "One of the biggest trends in celebrity marketing is that brands and influencers have become more transparent in their partnerships with consumers," said LiLac Luo, ZAFUL brand director.
On June 9th, at the 5th Anniversary of the ZAFUL Brand in California, ZAFUL also invited 25 campus ambassadors and celebrities to the scene to celebrate their birthdays with ZAFUL and help the brand. Celebrity marketing and brand ambassador recruitment are ZAFUL's strategies to use the influence of circle KOLs to penetrate consumer groups.
Like many well-known fast fashion brands, ZAFUL regards the realization of highly digitalized physical retail as a key part. ZAFUL's online channels have been successful, but in the face of the rapid changes in technology and the diversification of consumers' access to channels, ZAFUL is also seeking a new development model. Leo, the founder of the ZAFUL brand, said: "We hope to reach the global market, not just limited to online shopping platforms. We also hope to expand offline, but we must adopt a new retail model that combines online and offline."
For ZAFUL, opening up sales while building the brand, consumer trust, and loyalty is a gradual process, which is vital to ZAFUL's future development. To this end, ZAFUL spares no effort to reach users in a variety of ways, listen to users' voices, and clarify users' needs, so as to understand their own shortcomings, and then make efforts to make changes. In ZAFUL's view, a brand's good reputation among users is the value and significance of the brand's existence.