In this noisy world, do you still have the habit of reading? We should read more books to replenish our brain when we are free. There are top 10 popular books in China 2019.
"Seeing" is not only the author Chai Jing's personal growth confession book, to some extent, it can also be regarded as a decade of changes in Chinese society memo. It tells you what chai jing has experienced, thought about and recorded. From a newcomer who knew nothing about news, to the taste of failure, confusion, and falling, to the most popular female reporter and host of CCTV, Chai Jing never stopped reflecting and questioning.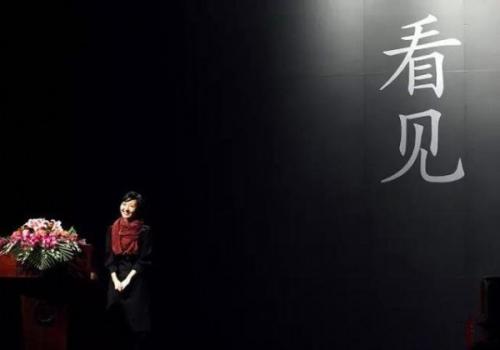 "Life as I understand it" is written by Han Han, who was 30 years old in 2013. It is a work that Han Han Shared his personal growth experience and talked about feelings, family, idols and other topics. The main attraction of "life as I understand it" lies in the distinctive personality of its language, which is embodied in intelligent humor, sharp satire, calm narration and vulgar language.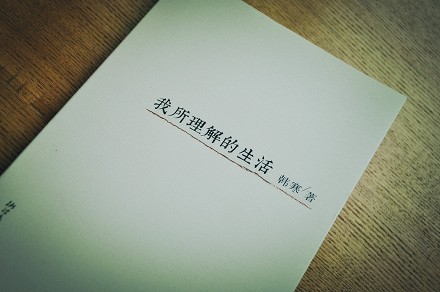 "Rip It Up" is a book that has been called the greatest work of Richard Wiseman. The author opens a window for readers to rediscover themselves and others, and combines multiple examples to teach us how to eliminate negative emotions, stimulate our own potential, and ignite our own internal positive energy.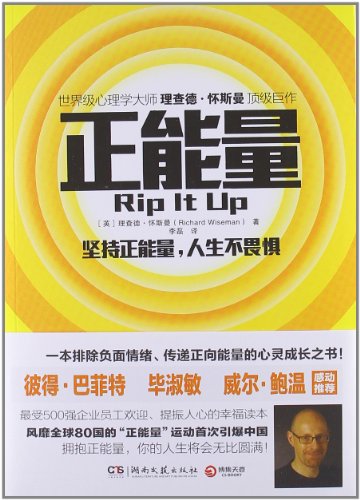 "The Old Regime and the Revolution" is the work of the French historian Tocqueville, which discusses the French revolution. When the original feudal system collapsed, it did not bring the expected results of the revolution, which caused the contradiction between the rulers and the people to open up and the social unrest became more and more intense. It is imbued with deep reflection on the fate of France and strong hatred for Napoleon III's regime.