"Xiao said" is a book based on a video talk show that tailored for Gao Xiaosong. Gao Xiaosong said off the cuff that history, comment character, discuss culture, talk hot spot and see the world in this program. It once achieved the miracle of network broadcasting and was exported to the full range of video media such as high-speed railway, civil aircraft, high-speed bus, and Zhejiang satellite TV.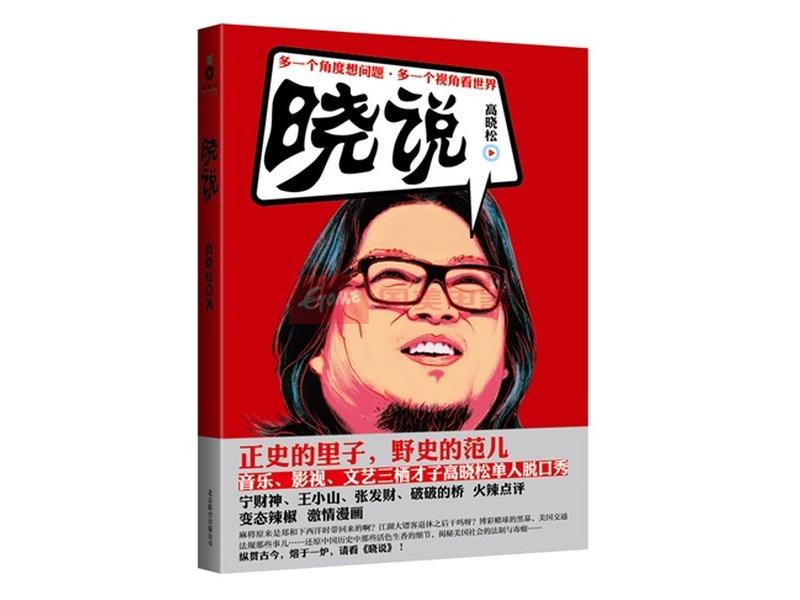 "Yesterday Once More" is a novel by writer Liu Tong, which tells the story of struggling young Liu Tong's ten years of life. It is a book for the restless and confused young people in the city. The author uses his life experience to persuade the confused youth, he hopes that readers can find out the answer from the author, see themselves and out of the confused youth.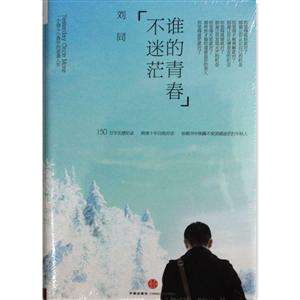 "Only doctors know" is written by Zhang Yu. This is an encyclopedia about women. Through vivid stories and humorous and tender narration, the author tries to help women truly understand their own bodies, understand how to love and know how to love themselves, so that women can truly control their own bodies, destiny, and direction of life, and no longer be unnecessarily hurt.
"A good mother is better than a good teacher" is a rare original work of family education in recent years. It is written by Yin Jianli who is an education expert. It is the model of seeking truth from facts about family education and the most practical reference book for parents.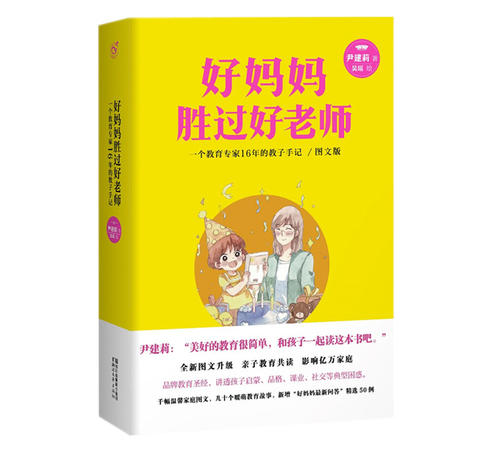 "Lin Huiyin's Biography" is written by Bai Luomei. It mainly tells the legendary life of Lin Huiyin. Bai Luomei who is a talented woman in the 21st century that approached the legendary woman in the 20th century and showed the passionate and moving life legend of a generation of talented women.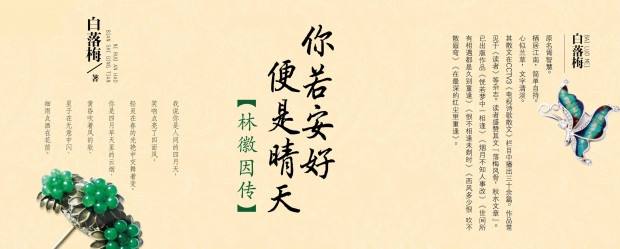 "To live" is one of the representative works of writer Yu Hua. "To live" tells the story of a person's life, which is a life speech of an old man who has experienced vicissitudes of life and tribulations.