As a brand of
China hotel Group
, Haiyou hotel is positioned as an
affordable hotel
, which is committed to providing a happier and more valuable accommodation experience for guests with budget requirements. Since the confirmation of the positioning of
affordable hotels
in 2012,
Haiyou hotel
has continuously released the new version of VI system and upgraded products, and its simple and effective functional support and the brand atmosphere of excellent accommodation experience is widely welcomed by customers and franchisees.
Motel 168
is a
budget hotel
brand. After seven years of rapid growth, Motel 168 has become a
chain economy hotel Group
with more than 58,000 rooms and more than 400 stores. May 27, 2011, Home Inns announced that the Group formally signed the agreement to purchase all its shares.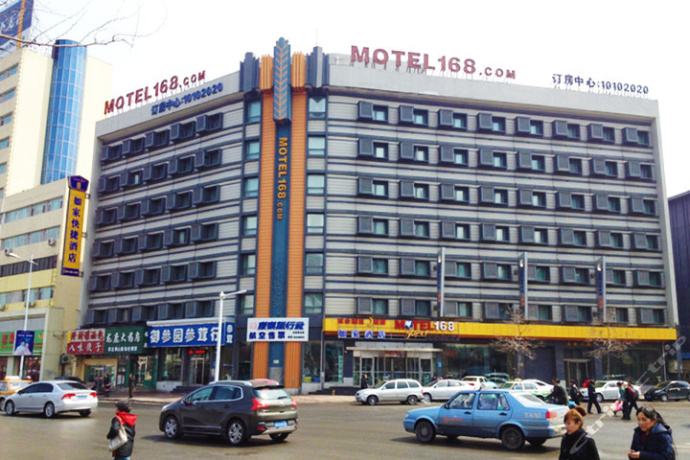 Pudding hotel
is the first fashionable and new concept hotel chain in China, which is owned by
Hangzhou Sumitomo hotel
Mangement co., LTD. Pudding hotel provides fashionable and personalized room service, is a good choice for young white-collar travel and business people's good partner.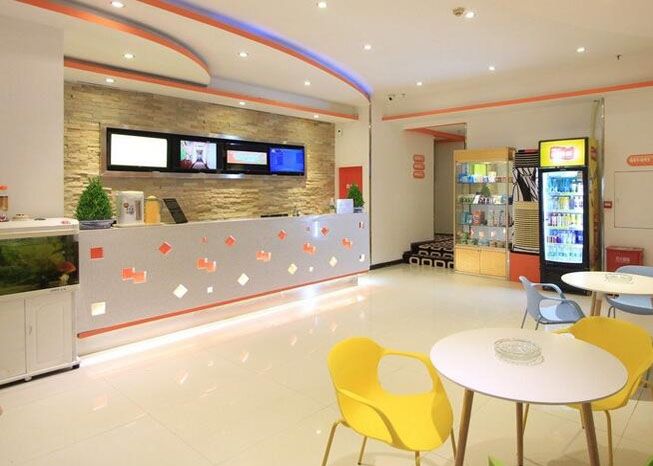 Jinjiang Star hotel
is a
well-known hotel brand
, founded in 1996. Since its establishment, the total number of its brand hotels has exceeded 1000, distributed in 31 provinces, municipalities directly under the central government and more than 200 cities. The total number of rooms exceeds 100,000. It provides convenient hotel quick booking, membership special booking, map query booking and other features.
Best Express hotel is a chain of express hotels under Jinjiang International Group. Best Express hotel fully embodies the more convenient, more efficient and more personalized consumption concept. It highlights the characteristics of resource-saving, embodies the new concept of personality, publicity, and freedom. Best Express hotel fully meets the needs of consumers traveling on their own accommodation, but also for consumers to seek another lifestyle choice.
To check the other 5 Hotels: