Guangzhou has a population of 12.7 million. It is the largest city in south China and one of the economic centers of China. Guangzhou is positioned by the state council as an international metropolis, one of the three comprehensive gateway cities and one of the five national central cities.
Baoding has a population of 11.19 million. Hebei has always been a populous province. Baoding is also the pearl of north China, one of the central cities in the Beijing-Tianjin-Hebei region. The main ethnic group in Baoding is the Han nationality, and the ethnic minorities with a large population are Hui, Manchu, and Mongolian.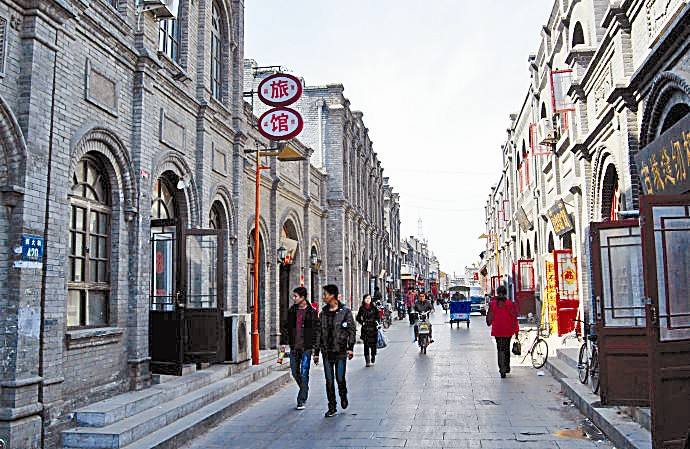 In eighth place was
Harbin
with a population of 10.63 million. It is one of the
economic centers in northeast China
, and an important industrial town. Harbin is located in the center of northeast Asia, known as the pearl of the Eurasian land bridge. It is not only the first
Eurasian land bridge
and an important hub of the air corridor but also a famous historical and cultural city in China, a hot tourist city and an international ice and snow cultural city.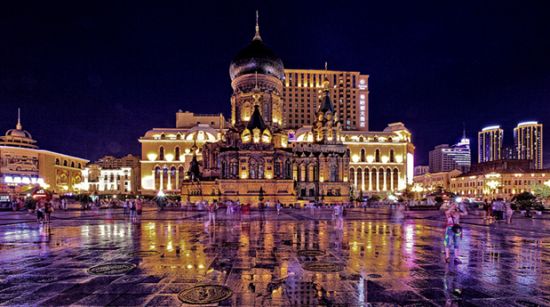 Suzhou
has a population of 10.46 million. It is a famous historical and cultural city in China, an emerging industrial city, with a large amount of foreign investment and excellent geographical location, which makes the city enjoy strong economic growth and constantly absorbs the foreign population.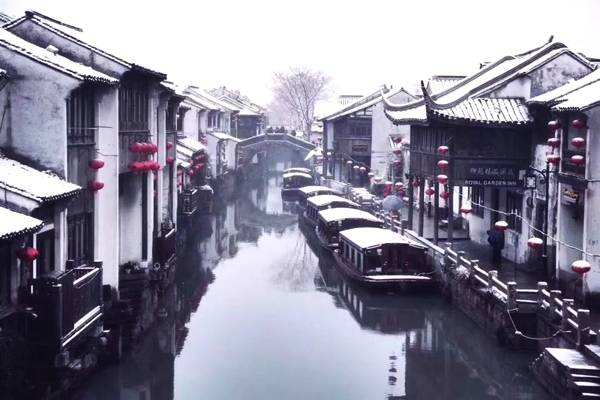 Shenzhen
has a population of 10.35 million. Shenzhen is the first
special economic zone
established by China's reform and opening up and the window of China's reform and opening up. It has developed into an international city with a certain influence and is an important city in south China. Along with the rapid development of Shenzhen SEZ, the population of Shenzhen has undergone a fast increase, in particular the temporary population and floating population.