China is a country with a large population. There are top 10 most populous cities in China 2019.
Chongqing
, situated at the Chinese southwest, is the biggest area, the most population and also only interior municipality of china. It is one of the four municipalities directly under the central government of China. According to the latest data, Chongqing's population totaled 30.48 million in 2017, ranking first among all the cities in the country. Such a large population is even larger than the total population of many provinces.
The population of
Shanghai
is 23.01 million. It is
the economic center
of China and one of the transportation, technology, industry, finance, exhibition and shipping centers. Shanghai port ranks first in the world in terms of cargo throughput and container throughput. And the transportation of Shanghai is convenient with its superior geographical position and as a good harbor.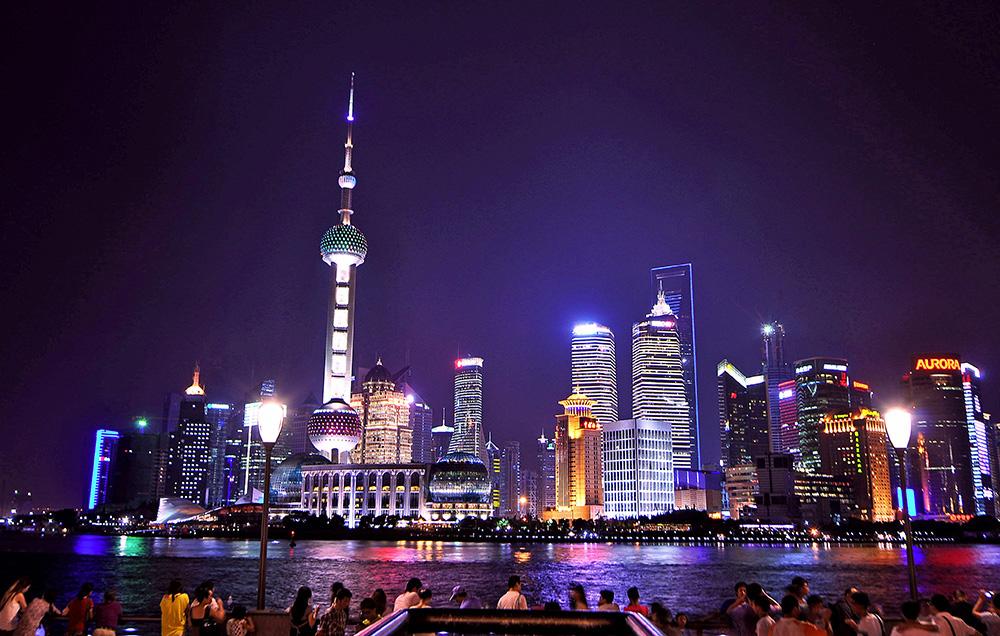 Beijing
has a population of 21.61 million. It is the
capital of China
, a famous historical and cultural city, and the largest city in the north of China. It is the national political center, cultural center, international exchange center, science and technology innovation center. Many young people choose to come to Beijing to make a career. The population of Beijing is increasing gradually.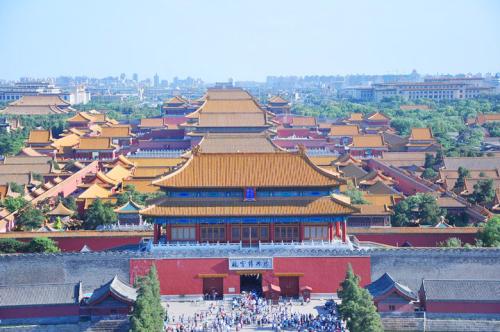 Chengdu
has a population of 14.04 million. It is the largest city in the southwest and one of the western economic centers in China. In 2015, it was approved by the state council and upgraded to an important national high-tech industrial base, trade and logistics center and comprehensive transportation hub.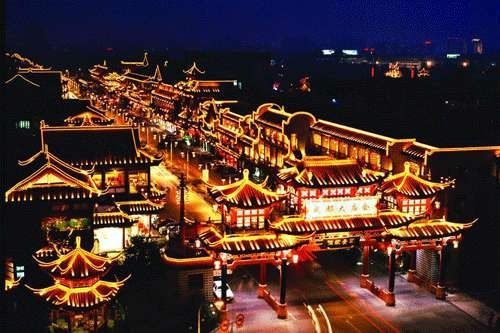 Tianjin
has a population of 12.93 million. It is one of the
four municipalities
directly under the central government, one of the northern economic centers, the national advanced manufacturing research and development base, the northern core area of international shipping, the financial innovation operation demonstration zone, and the reform and opening up pilot zone.