China has been developing rapidly in recent years and has created many super large companies. Here are the top 10 Chinese companies in 2019.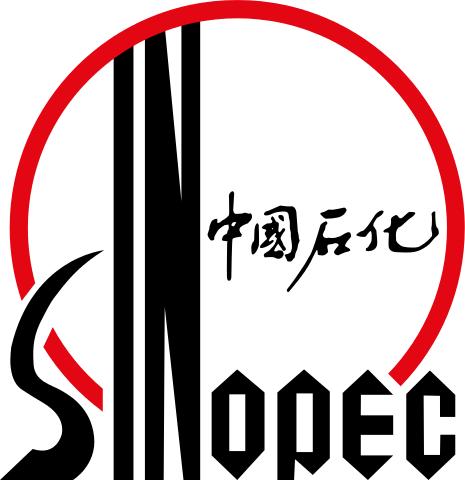 Sinopec Group is an extra-large petrochemical enterprise group reorganized and established by the state on the basis of the former China petrochemical corporation in July 1998. It is a state-owned company wholly owned by the state, an institution authorized by the state to invest and a state holding company. The registered capital of the company is 231.6 billion yuan. The chairman of the board is the legal representative and the headquarter is located in Beijing.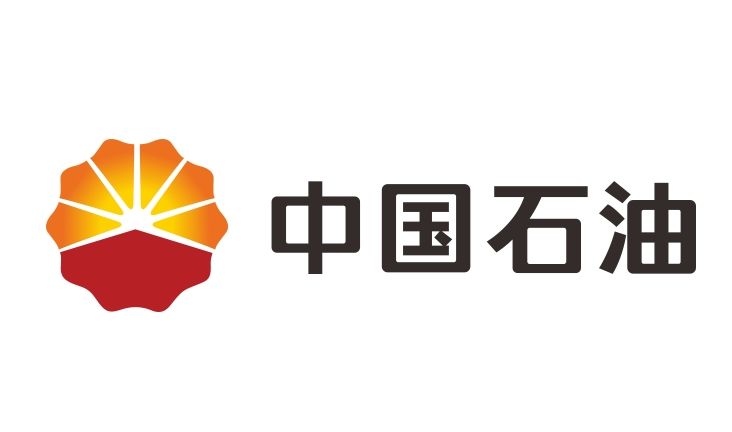 China National Petroleum Corporation is an important state-owned backbone enterprise. It is a comprehensive and international energy company mainly engaged in oil and gas business, engineering and technical services, petroleum engineering construction, petroleum equipment manufacturing, financial services and new energy development. It is one of China's leading oil and gas producers and suppliers.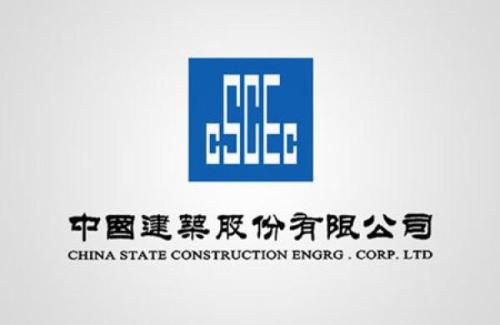 China State Construction Engineering Corporation focuses on housing construction contracting, international Engineering contracting, real estate development, infrastructure construction, and municipal survey and design. It has grown into a leading Chinese construction and real estate enterprise and the largest international contractor.
China Mobile Communications Group Co., Ltd was established on April 20, 2000, as a central enterprise in accordance with the overall deployment of the reform of the national. It is a mobile operator based on GSM, TD-SCDMA and TD-LTE networks.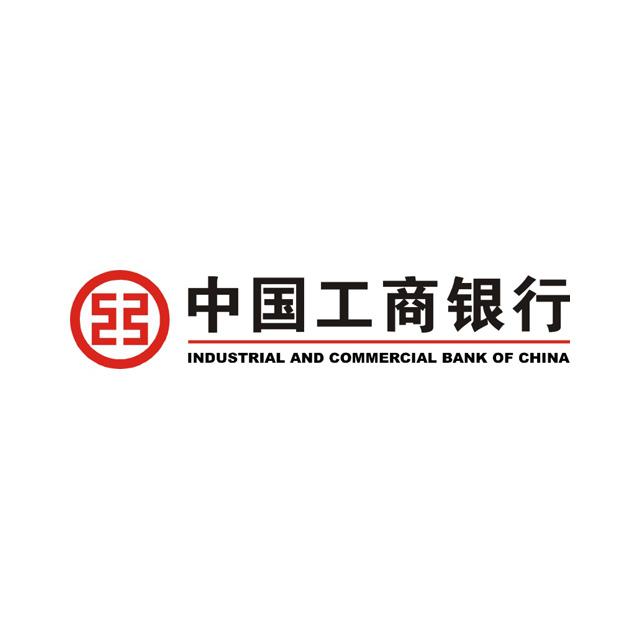 Industrial and Commercial Bank of China was founded in 1984. It is the first of China's five largest Banks and one of the world's top 500 enterprises. It has the largest customer base in China and is the largest commercial bank in China. Its basic task is to raise social funds through financing activities at home and abroad in accordance with national laws and regulations, strengthen the management of credit funds, support enterprises in production and technological transformation, and serve China's economic construction.