China Railway Construction Corporation Limited was established in Beijing on November 5, 2007. It is an extremely large construction enterprise managed by the state-owned assets supervision and administration commission of the state council. It is one of the most powerful and large-scale comprehensive construction groups in China and even the world.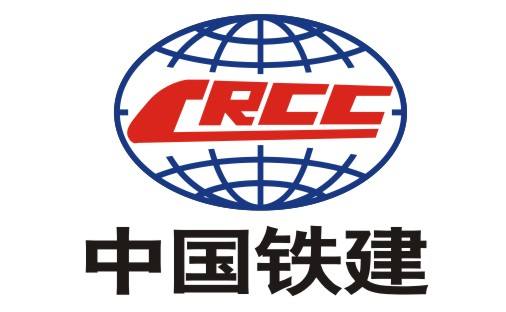 SAIC Motor Corporation Limited is the largest listed automobile company in the domestic A-share market. By the end of 2013, SAIC's total equity had reached 11 billion shares. In 2014, SAIC motor vehicle sales reached 5.62 million that maintained its leading position in the domestic automobile market.

China Railway Engineering Corporation was founded in March 1950. Its headquarters are in Beijing. It is a multi-functional and super-large enterprise group integrating infrastructure construction, survey and design and consulting services, engineering equipment and parts manufacturing, real estate development, railway and highway investment and operation, mineral resources development, material trade, and other businesses. It is also the largest multi-functional and comprehensive construction group in China and Asia.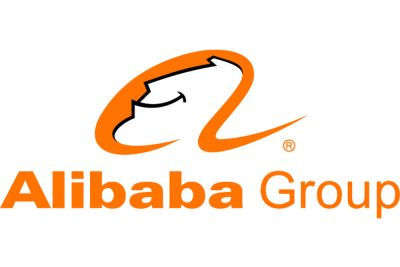 Alibaba was founded in 1999 in Hangzhou, Zhejiang province, by 18 people led by Jack Ma(Ma Yun) who is a former English teacher. Alibaba Group operates a number of businesses and also obtains business ecosystem support from affiliated companies' businesses and services. Its main business now is in China. It is expanding into the world. It has profoundly changed the retail industry in China.

Tencent was founded in November 1998 by five founders led by Pony Ma(Ma Huateng). It is one of the largest Internet integrated service providers in China and one of the Internet enterprises with the largest number of service users in China. Tencent has a market capitalization of $195.5bn. It is China's largest social networking platform, with two huge platforms, QQ, and WeChat.