Chain hotel
is a good choice for business trip and travel. There are top 10 budget hotel chains in China 2019.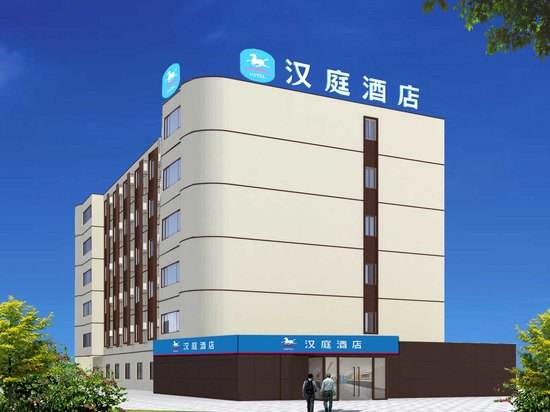 Positioned as a standardized budget hotel,
Hanting Hotel
is committed to providing convenient accommodation for business travelers. Hanting hotel's comfortable sleep system, modern bathroom system, convenient business travel facilities, and relaxed hotel atmosphere create a sense of home for travelers from all over the world.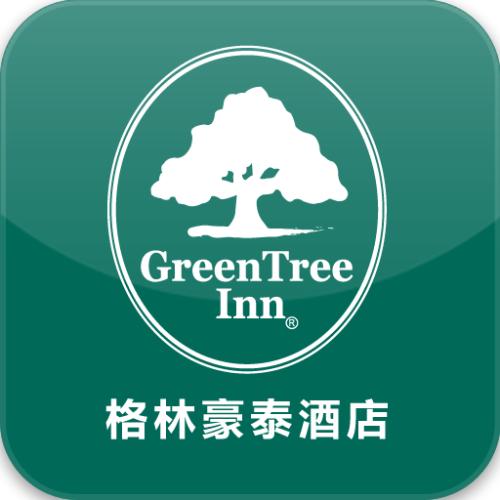 GreenTree Inn hotel
Mangement Group has four quality brands and a number of sub-brands. At present, GreenTree Inn has covered more than 400 cities including Beijing, Shanghai, and Tianjin, and has more than 1,600 chain hotels. Greenhaut has locations in the United States, Bangladesh, and Vietnam.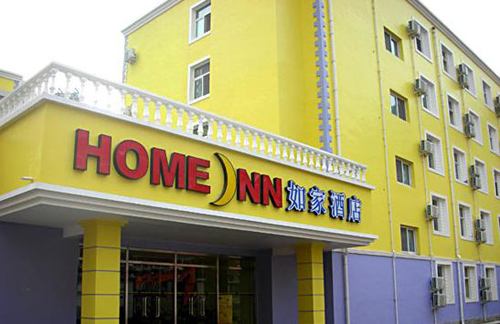 Home Inns hotel Group
was founded in 2002 and listed on Nasdaq in October 2006. As the first overseas listed company in China's hotel industry, Home Inns is always based on customer satisfaction, displaying the Chinese nation's homestay cultural service concept and national brand image to the whole world.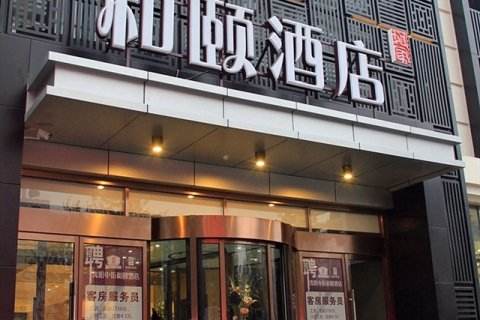 Heyi hotel
is a high-end product launched by Home Inns hotel Group. Heyi hotel is positioned as high-end business guests, corporate white-collar workers, and middle-class consumers. As a new product of Home Inns, Heyi hotel pays more attention to digital supporting facilities and design participation, so as to achieve a humanized service environment.
Vatica (Qingpi Tree) hotel is a young and fashionable hotel product of GreenTree Inn Mangement Group. It advocates a green, environment-friendly and low-carbon lifestyle, allowing young white collars to stay in the city and feel the refreshing experience of nature. The price of most rooms in Qingpi Tree hotel is between 150 yuan and 300 yuan, equipped with independent bathroom, desk, bedside cabinet, 24 hours free fiber Internet access, hot and cold water, independent air conditioning and so on. It has complete facilities and good service.