Wuzhen is one of the six ancient towns south of the Yangtze River. There are still four old streets in the east, west, south, and north, which form the pattern of ancient towns adjacent to land and water. The residential houses here are built along the river, and there are a large number of Ming and Qing dynasty buildings on both sides of the street, reflecting the charm of regions south of the Yangtze River ancient town.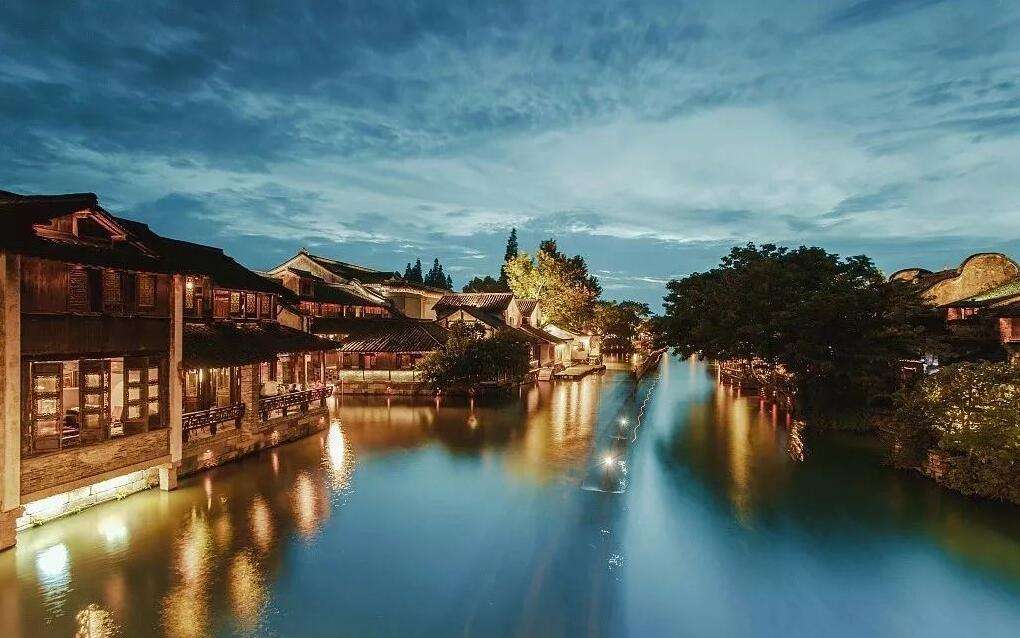 Zhouzhuang, located in Suzhou Kunshan, is one of the six ancient towns south of the Yangtze River. More than 60% of the folk houses in Zhouzhuang town are still built in the Ming and qing dynasties. The ancient town with only 0.47 square kilometers has nearly 100 classical houses and more than 60 brick gate buildings. The ancient style of folk houses in Zhouzhuang still exists and 14 ancient Bridges with their own characteristics are preserved.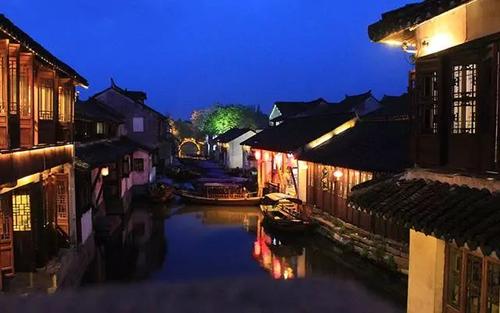 Tongli town is located by the side of Tai Lake. It is famous for its culture, which is over 1 thousand years. Most of the buildings in Tongli are built near water. Brick carving is a great sight in the houses there. Most of the existing brick carvings are in old houses and garden gateways, illuminated walls, ridge decorations, etc.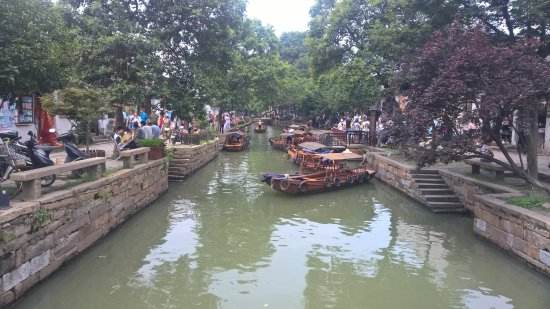 In the north of Jiashan County, Zhejiang Province, Xitang is an ancient town with a peaceful and beautiful environment. The biggest difference between Xitang and other ancient towns is that the streets facing the river in the ancient town all have corridors and sheds, with a total length of nearly 1000 meters.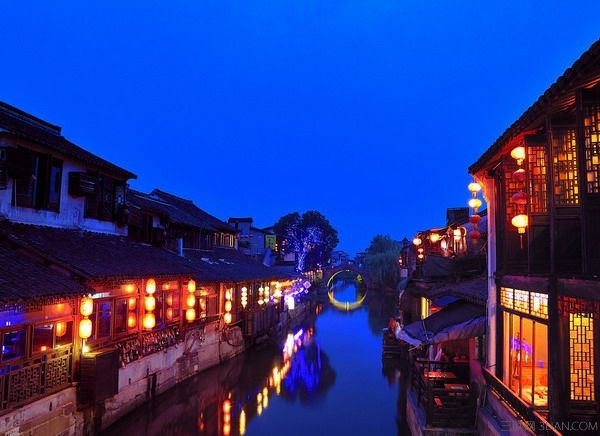 Chikan ancient town is located in the middle of Kaiping city under the jurisdiction of Jiangmen city. Chikan retains a large number of Chinese and western architecture. Hanging out on the old streets there seems to be a throwback to the 1980s.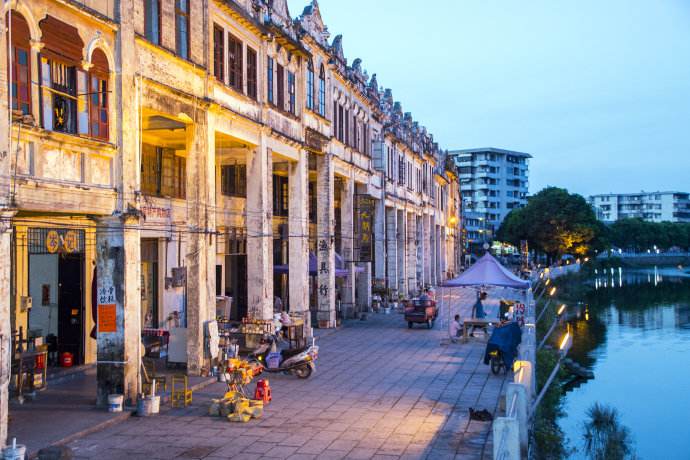 The Futian town is a national scenic spot and an ancient town with a history of more than 1800 years. The Futian town has Song, Yuan, Ming, Qing dynasties of various buildings, including ancestral halls, temples the most prominent. It is the center of revolutionary activities in the central Soviet area and has a deep red memory.